KCR Products Torque Wrench Part Number KCR-2500S-5, upc 7 53182 07022 3
KCR Products' specialty tools offers a full set of coaxial connector sockets for SSMA electrical connectors.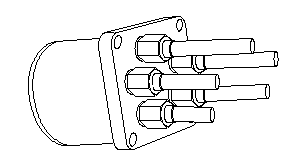 In the Assembly of Electronic Equipment, the connection of RG and semi-rigid cables requires miniature coaxial connectors be tightened to specific torque values. Due to the high density of microwave electronics, SMA connectors are often closely packed creating difficulties for the technician to properly torque each connector. The connector nuts are simply too closely spaced for the use of a standard torque wrench.
KCR PRODUCTS has the solution for this problem with its special COAXIAL CONNECTOR SOCKET. The SOCKET fits between connector nuts allowing a technician to properly torque each connector in these limited access areas. Made of glass re-enforced high strength composite, it is the precise shape and size to perform this exacting job (Patented).
KCR PRODUCTS offers a full set of SOCKETS to accommodate SMA (5/16), SSMA (1/4), and SMC (7/32) connectors.
Please allow 1 week for delivery.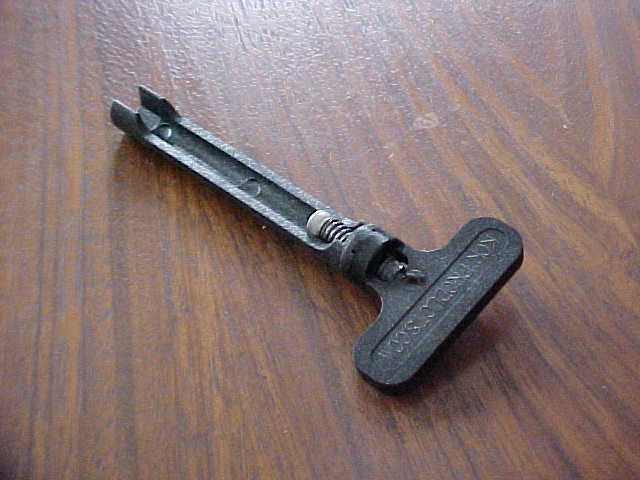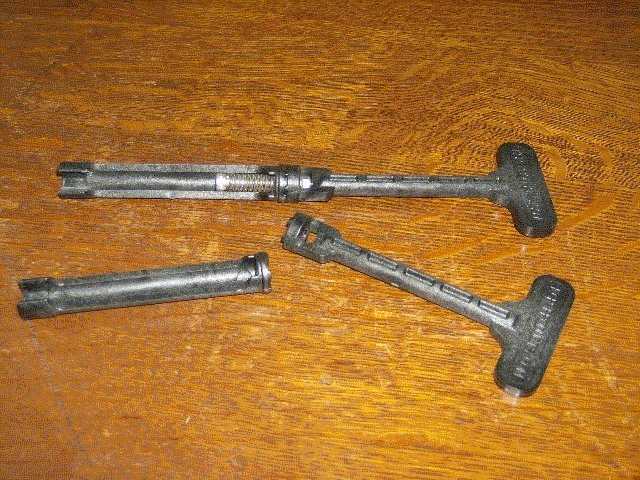 SSMA (1/4) Torque Wrench
Brand: KCR Products
Product Code: KCR-2500S-5
Availability: 103
Related Products
Tags: SSMA Torque Wrench, Coax Cable, 1/4 connector, .25 Nut, Electronic Equipment, Tools, KCR Products